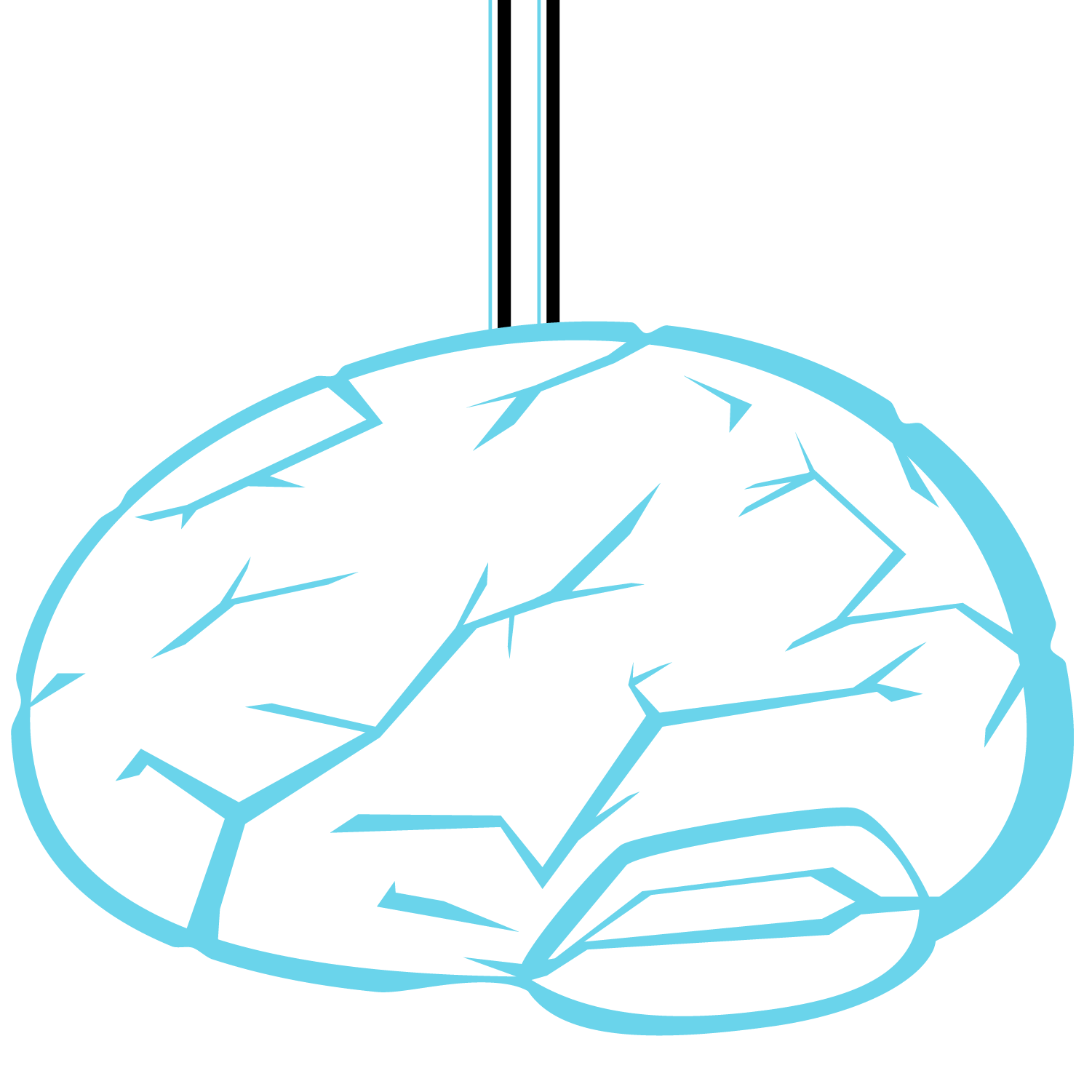 Hi, I'm

But you can call me Kez. Maker of stories, monsters, and designs with personality hailing from Northern Ireland and just about everywhere in between.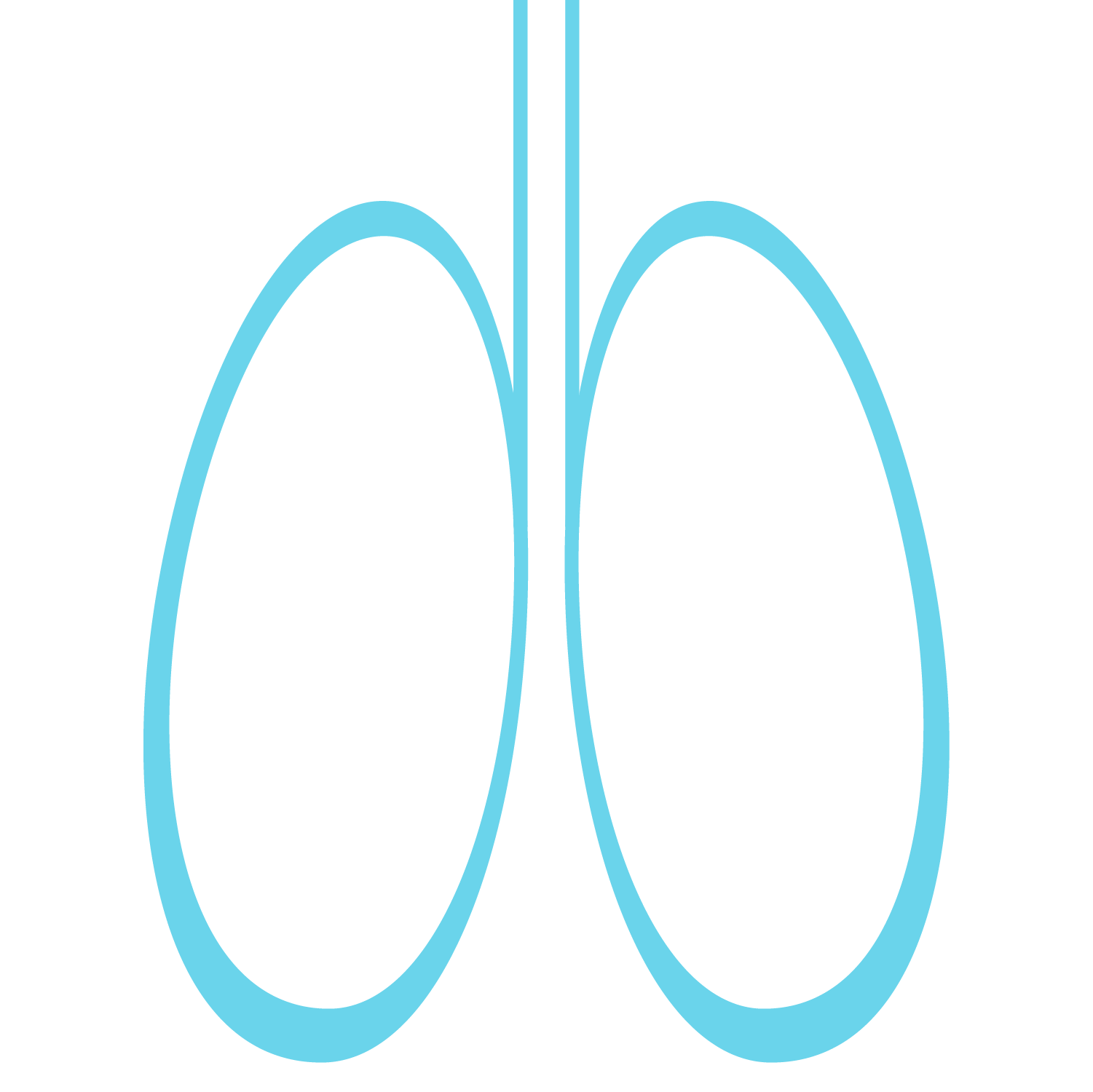 I Breathe Design
More than that, I breathe ideas. An all around geek who went from self-educated designer to studying interaction design full time at Belfast School of Art, left and right brain work in perfect harmony for a fresh approach to creative problem solving.
I make designs with personality because everything has a story to tell. Education in six different countries helps me bring a new perspective to any project. Whether it's design and illustration, crafting user experiences, or coding a new story, I design to delight the globe.
I breathe ideas but more than that, I'm a breath of fresh air.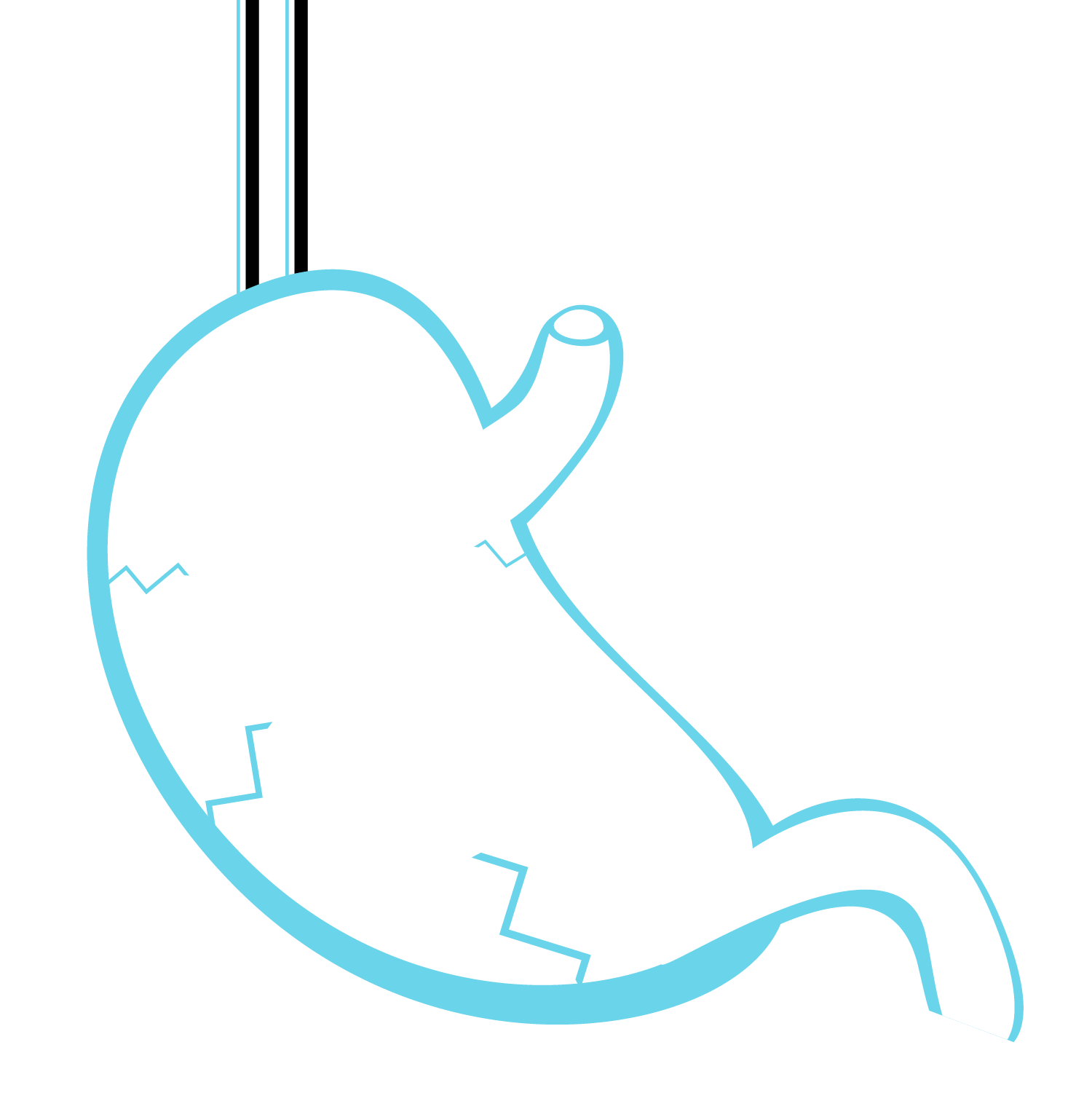 Want to Bring Your Project to Life?
I have the guts to tell the stories that need to be heard.